€ 49,95

€ 24,95

Verzending 4,95 - Vanaf 50 euro gratis.
4,6 Sterren voor winkel en webshop
Goed advies sinds 2012

€ 19,95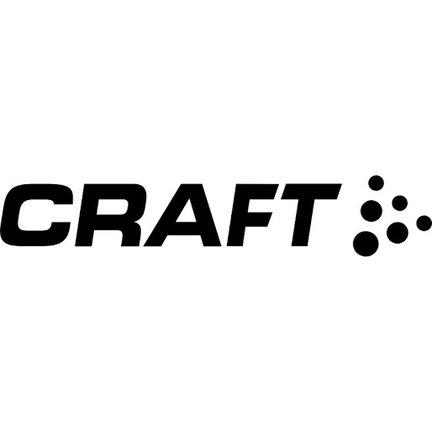 The successful Craft principle is the result of more than 40 years of continuous research & development, in close cooperation with top athletes. Everything revolves around the development, testing and application of fibers, fabrics and materials that ventilate optimally, remove moisture, insulate and protect. Craft has put together its assortment from the best materials.