€ 79,50

Compare

€ 64,95

Compare

€ 64,95

Compare

€ 59,95

Compare

-14% Sale

35,- € 29,95

Compare

Verzending 4,95 tot 50 euro, daarboven gratis.
4.6 stars for store and webshop
Goed advies sinds 2012

-17% Sale

60,- € 49,95

Compare

€ 74,95

Compare

€ 19,90

Compare

-25% Sale

80,- € 59,95

Compare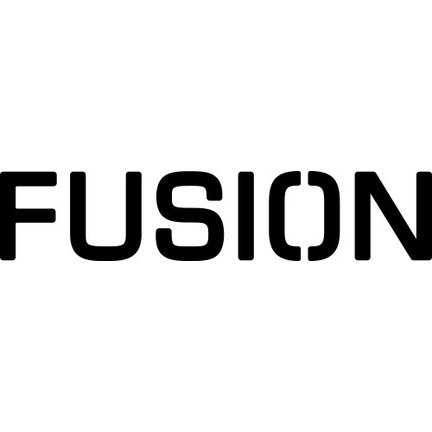 Fusion is an emerging Danish brand in the categories running, cycling and triathlon. In the world of triathlon in particular, Fusion has already attracted many athletes. Trousers, shirts and jackets are also becoming increasingly popular in the field of running!
FUSION clothing stands out because it is the winner in the fitting room.
It is not only smartly designed, but once you've fitted & worn it, you don't want anything else!
The feeling that you get when you put on our showpiece the Fusion C3 Tight?
The experience of a wonderful & magical feeling where the softness of the skin and the quality material meet. It sounds almost poetic! We have achieved this great result in no less than 15 years. What preceded it? No new models have been launched in the meantime, but the existing models have been gradually improved, with the aim of
Developing tight!