McDavid Hex knee protection (2 pieces)
Product description
The McDavid Hex knee protection is most commonly used by us to prevent open-planed and blue knees and elbows during the obstacle run.
Features of the McDavid Hex knee protection
to protect knee or elbow
light, breathable, comfortable and protective
moisturizing
McDavid
McDavid designs sports medicine, sports protection and performance clothing for active people and athletes. McDavid is unwavering in the pursuit of preventing injuries and improving performance.
Use immediately
Do you want to use your McDavid Hex knee protection immediately? Then check the Obstakels.com calendar for an obstacle run in your area. Of course you can also use your gear for running, bootcamp, fitness, crossfit, trail running and much more.
Size chart McDavid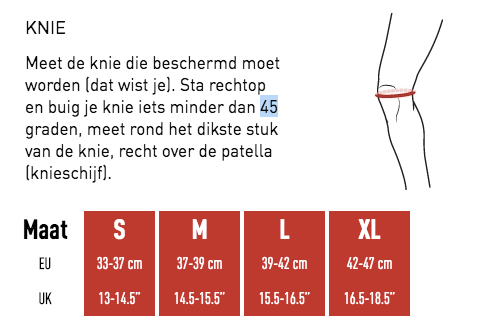 McDavid

€19,95€35,00