About us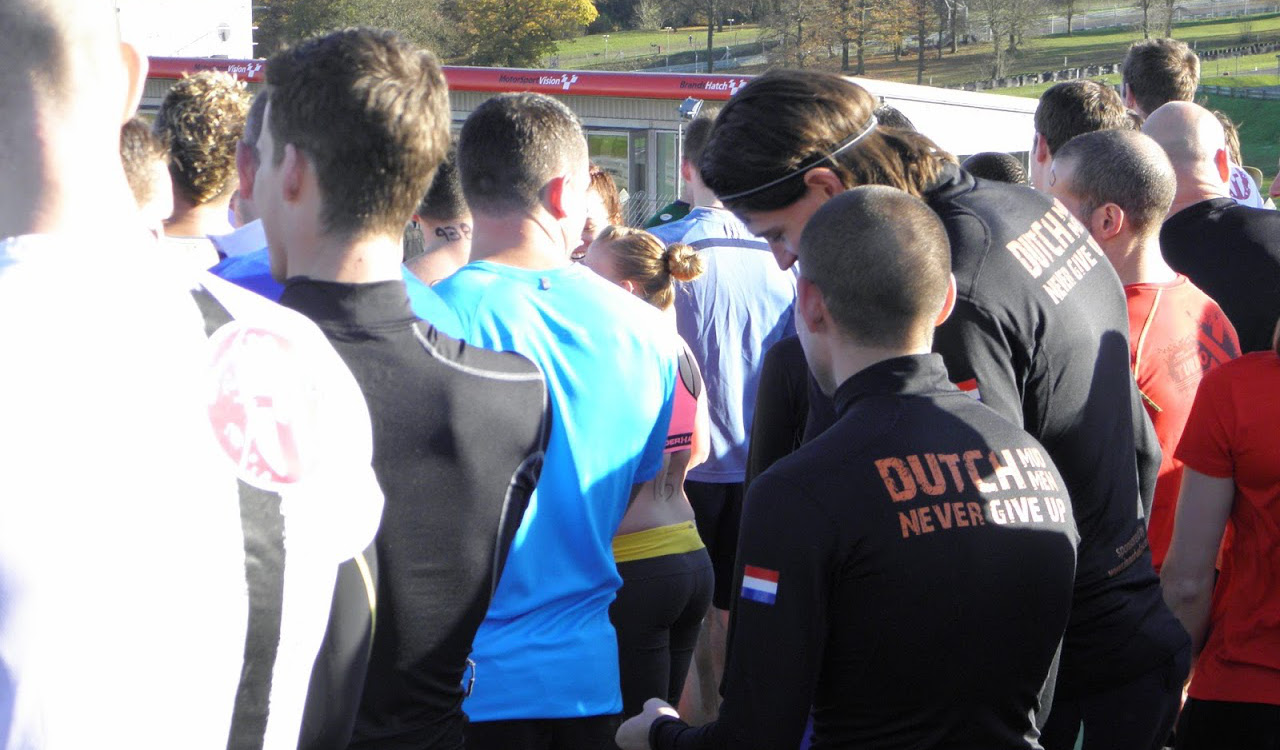 It all started in 2012. After a number of runs on the paved road, we received an advertisement from the Urbanathlon under our noses. Running with obstacles, that looks cool! After that experience, the very first Mud Masters followed in 2012 and a month later we were already in England for the Spartan Beast. Of course in the very first custom Dutch Mud Men shirts.
The beginning of the shop
In England a set of Inov-8 obstacle run shoes was picked up and that pair was extensively tested during almost every obstacle run in the Netherlands in 2013. After some interest in our Dutch Mud Men shirts and questions about the Inov-8's we are online a small webshop started to sell these items.
A physical store
More and more questions came from customers who wanted to fit the shoes once or who simply wanted to look around and ask for some advice. That is why our physical store near Eindhoven was opened at the beginning of 2016.
Meanwhile
In the meantime we have continued to participate in obstacle runs. From the small local runs to the 24-hour Mud Masters and the World Championships in the United States. In between, new brands and items were tested. At the moment we have about 50 brands and we send our stuff to more than 15,000 satisfied customers throughout Europe.
Our goal
Our goal is to have every mud, obstacle and trail runner with the right stuff at the start. Whether you walk 3 kilometers or 3 days, we have the right stuff for everyone. From a very competitive price to the best premium brands. We are a one-stop-shop with everything for the novice to experienced runner.