VJ Sport Irock 3 Trail running shoe Unisex Black
Product description
Version 3 of the favorite shoe of five-time world champion OCR, Jonathan Albon. This version has a little more room at the toes, a non-slip lace and a new fit lock. Looking for something wider VJ Sport shoe? Then have a look at the VJ Sport XTRM .
Always wanted to walk on the shoes of double world champion Jonathan Albon? Then choose these extremely durable VJ Sport Irock shoes. Lightweight, sturdy and a lot of grip. Now in new red color.
They are quite small, so take them a size larger than your normal shoe size.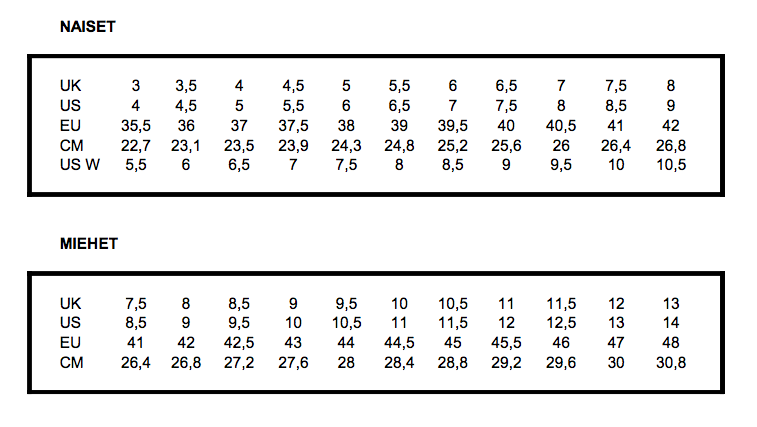 VJ Sport

€139,95